Burcu Stainless Steel Pressure Cooker 4 Lt Volume Emsan Save Tim
Emsan Burcu 4 Lt Stainless Steel Pressure Cooker
Power Of Steam
With its 4 different sizes, it has suitable liter options from the most crowded families to the smallest families.
It cooks food quickly and deliciously with the power of steam and preserves its nutritional values.
Thanks to its stainless steel body, it provides healthy use for a long time.
There is a double-stage cooking pressure setting.
You can use it safely thanks to its strong safety system.
It can be used on all types of stoves,
It can be washed in the dishwasher.
Material: 18/10 crNi Stainless Steel
Volume: 4 Liter Stainless Steel Pressure Cooker
---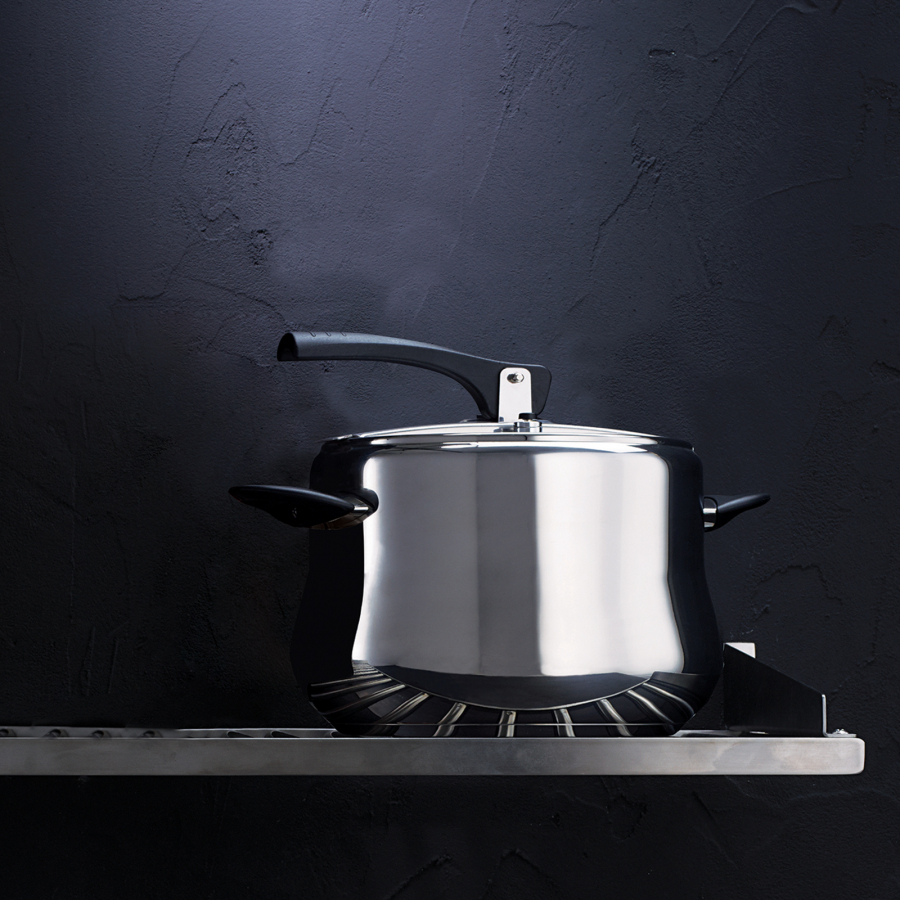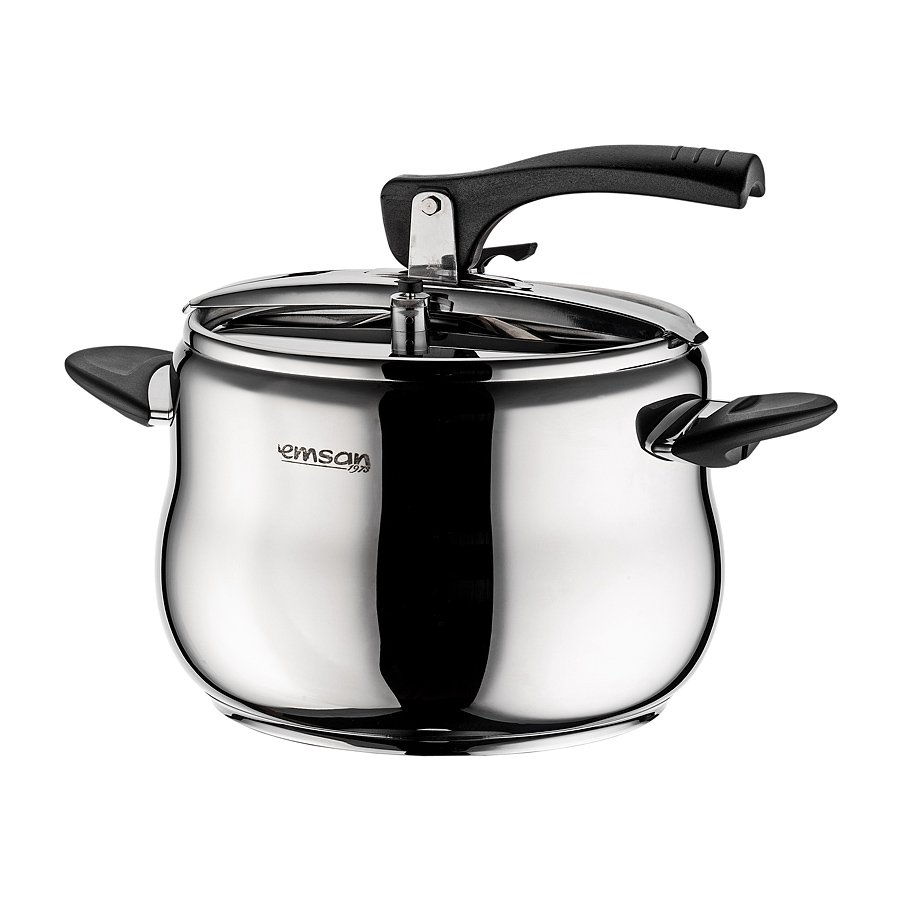 Shipment
1. We prepare and send your order within ranging delivery AliExpress verifies the payment. It may take 7-10 days if there is a Supernatural situation.

2. We ship your orders via DHL, PTS You can track your orders in your order's tracking details

4. You are responsible for additional customs fees, duties, and taxes for importation into your country.
Delivery
Feedback
1. Sharing your kindly pleasure and positive feedback is most important for us. If
you are pleased with our service, please leave us your positive
feedback comment and your 5-star. If it is possible, your picture with
your new goods will be happy for us.
Contact us
We Have So Much To Share
Karaca's story began in 1973 with the courage, hope and excitement a father shared with his sons.
Karaca set out to tell this story to everyone. As he talked, the plates on his table multiplied.
Those who listened to the story also added a plate to their table. Karaca never stopped adding everyone to his home and family. His story, which started with excitement, spread from one family to other families. Because he always believed that there are feelings to be shared not only with those who are near, but also with those who are farthest away. He continues to tell his story so that everyone can enjoy sharing. It shares the same pleasure with you and designs to increase happiness. Karaca continues to move forward with the responsibility of being a leading design brand. It reveals its difference by designing what no one can imagine. Believing in the limitlessness of success, he pushes the limits. It always carries the excitement of sharing the most valuable thing with you.
This product was sent by

www.entegresan.com
Burcu Stainless Steel Pressure Cooker 4 Lt Volume Emsan Save Tim